More Taiwan - Life is strange...
Sep. 5th, 2009
01:00 am - More Taiwan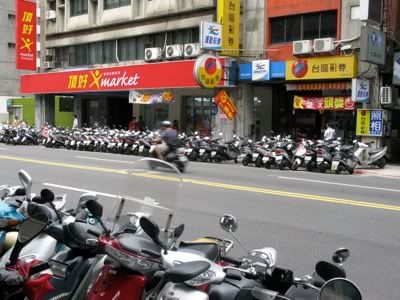 Motor scooters. Mania. Typical.


Fine arts palace, on the same square as the Chiang Kai-Shek memorial hall.


Bricks laid in swirls in the great memorial square.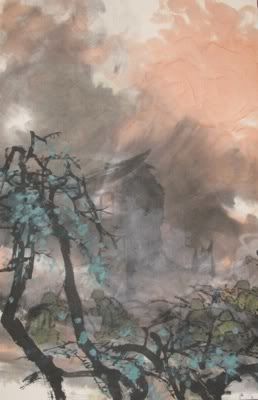 Painting that once hung in Chiang Kai-Shek's summer house.


Cheers!
generalist
Current Mood:
content